• Francisca
• 16
• Living the life that is mine in Sydney, Australia mhmmm
• IRRELEVANT FACT BUT I'M A CAPRICORN HOLLA YES I'M A GOAT WOOOO ROCK ON ✌ ~~~ FOREVER BORN ON THE 27th 
• oh hey I've also got diabetes one so yeah that's cool i gUESS :\
• ONE IMPORTANT THING ABOUT ME IS THAT I CAN BE REALLY SARCASTIC AND I'M LIKE NEVER SERIOUS OKAY SO JUST KEEP THAT IN MIND IF I EVER GET THE COURAGE TO MAKE A TEXT POST OR SMTH OKAY GOOD
• so once i took a personality test right and it said that I was a hopeless romantic so cum say hi bois YEYEY
• i'm joking of course bUT WOW IN ALL SERIOUSNESS YOU'LL ALL PROBABLY FIND ME REALLY ANNOYING WHICH WHY WHEN I'M OLDER I WILL PROBABLY BECOME A FULL TIME NUN HURRAH ☺☺☺☺☺ (((pray for me)))
• fav colours are blue and gold just bc they are really cool colours yOU FEEL ME
• I'm really shy and quiet when you first meet me but trust me, when you actually get to know me you'll think i'm a crazy motherfucker
• PENIS.
• over the duration of the past year I have also grown a deep fondness and really, a sad obsession with all things British sIGH ((blame that stupid band called one direction and THAT ARTIST ED SHEERAN THAT I JUST HATE UGH I COULD GO ON FOREVER ABOUT PEOPLE LIKE THIS))
• I'm gonna pop some tags
• ONLY GOT $$$$$$20 IN MY POCKET
• I-I-I'm hunting, looking for a come-up
• THIS IS FUCKING AWESOME
• oh wHAT'S THIS DOING HERE UHEASGYFHJEAEF HOW DID IT GET THERE wHATA?#?!A$#!#!!?
• aha :) x
• ok i'll stop now
• if you ever want someone to talk to no matter what it is, if it's for advice of maybe you just want someone to fangirl/chat with, just come to my ask box! Even if it's something you want to get off your chest, I promise I don't judge so just be weird and introduce yourselves because although I may not talk very much, I love listening to people okat pls dnt leave me to be anti-social pLZ I JUST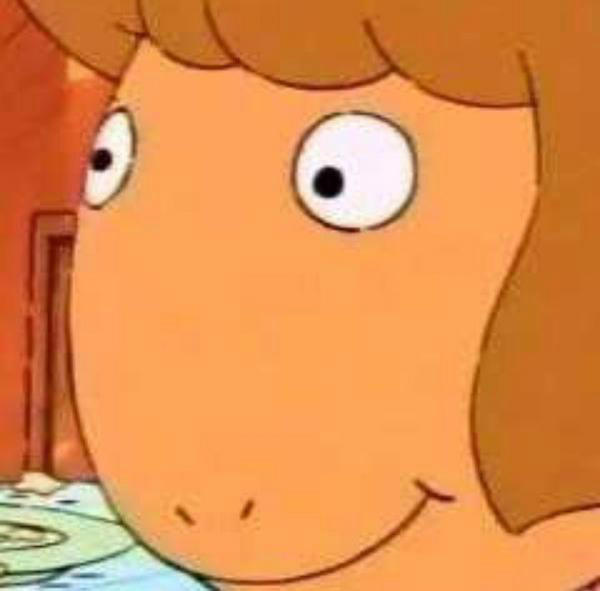 • oh yo puedo hablar un poquito de español, así que si usted habla español y no puede hablar Inglés, por favor, háblame en español, porque voy a entender! :))))
• so yeah in conclusion hola it's your gurl dora cum talk to meh.